Didier INTÈS
European Patent Attorney, Partner
Office : Paris, Geneva, Strasbourg
dintes@bdl-ip.com
+33 (0)1 44 18 89 00
Qualifications
Diploma from CEIPI
European Patent Attorney
European Patent Litigator Certificate (CEIPI)
French Patent Attorney
Fields of expertise
Contract
IP litigation
IP management
IP strategy
Patents
Sectors
Civil engineering
Mechanics/Physics
– Graduate from the École Nationale Supérieure de Techniques Avancées – ENSTA.
– Master's degree in Intellectual Property Law (University of Strasbourg – CEIPI).
Didier INTÈS is a European and French Patent Attorney. He has been a partner since 2001.
Didier started his career in applied research in fluid mechanics, working both in France and in Germany. He began in the IP sector when he joined Beau de Loménie in 1992.
He is active in the field of patents. His expertise includes obtaining rights, their exploitation, their protection, as well as all issues surrounding innovation strategy (contracts, audits and portfolio evaluations). He also has recognised expertise in monitoring and implementing strategies for pre-litigation and litigation procedures.
Didier INTÈS is currently in charge of one of the firm's four patent departments. This department is made up of some thirty professionals who work on a daily basis with French and foreign companies of all sizes. Those companies come from the automotive, aeronautics and aerospace industries, but also from the mechanical engineering, energy and consumer product sectors.
Didier is involved in IP associations. He is a member of EPLIT (European Patent Litigators Association). He has held the position of French delegate (since 2009) at the FICPI (International Federation of Intellectual Property Attorneys) and was the President of the FICPI Training Commission from 2015 to 2022. Previously, he held responsibilities in ACPI, the French National Association of FICPI, first as secretary from 2006 to 2008, then as president from 2008 to 2012. He regularly participates as a moderator and as a speaker at workshops held during annual international conferences and congresses. He is also a member of LES, AIPPA, AIPLA and EPI.
Didier was at the origin of the Summer School of CEIPI (International Center for Intellectual Property) and was adjunct professor at CEIPI from 2012 to 2021. He is involved in several University diplomas, including Master's degrees in IP law at CEIPI. He regularly gives lectures in IP law. Didier was a member of the Jury for the French Patent Attorney Qualifying Examination during 9 years.
For several years, Didier INTÈS has been recommended by the professional press for his expertise in the patent field (Legal 500 EMEA 2023, WIPR Leaders 2023, Juve Patent 2023, Managing IP/IPStars 2023, IAM Patent 1000 2023).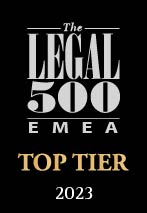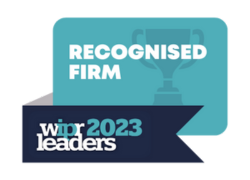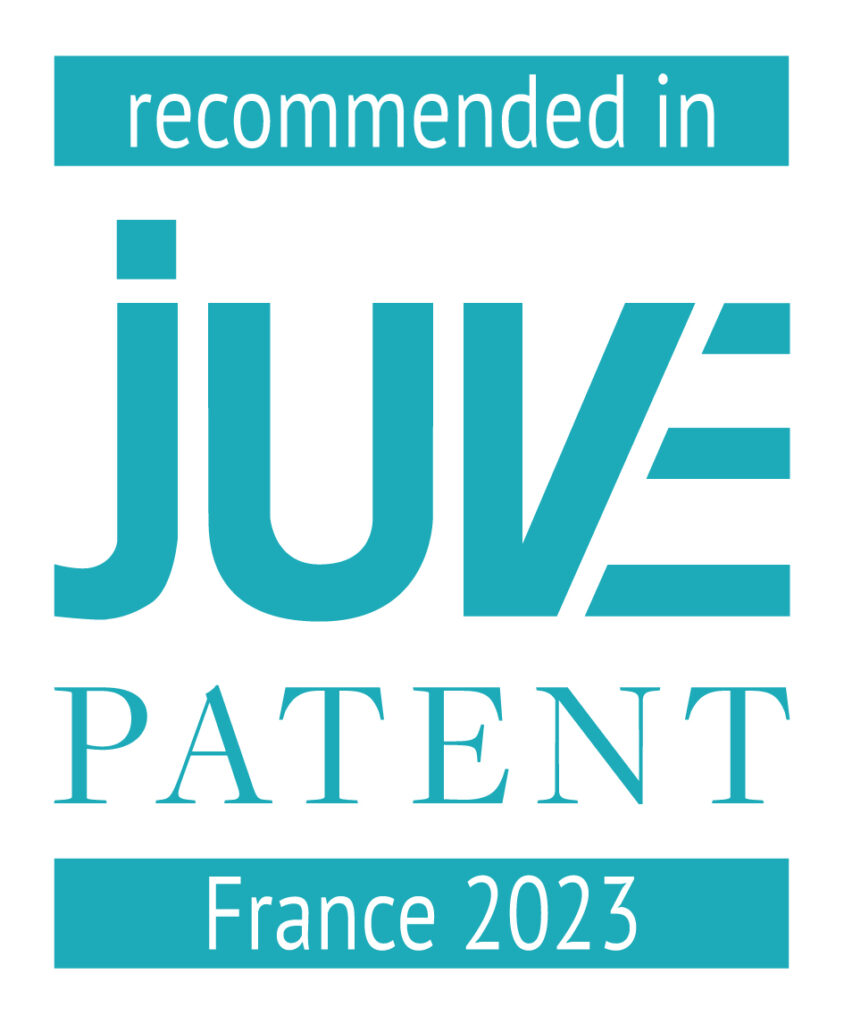 Languages : English, French, German