Philippe HUBERT
European Patent Attorney, Partner
Office : Geneva, Paris
phubert@bdl-ip.com
+33 (0)1 44 18 89 00
Qualifications
Diploma from CEIPI
European Patent Attorney
European Trademark and Design Attorney
French Patent Attorney
Fields of expertise
Patents
Contract
IP litigation
IP management
IP strategy
Sectors
Chemistry
Cosmetics
Inorganic chemistry (electrochemistry, luminescent materials)
Life sciences/Pharmacy
Materials
Organic chemistry, polymers
– Graduate from the École Supérieure de Chimie Industrielle de Lyon.
Philippe HUBERT is a European and French Patent Attorney. He has been a partner of Beau de Loménie since 1998.
Philippe started his IP career in 1984 in an IP firm before joining Beau de Loménie in 1987.
As a chemist, Philippe HUBERT works in the field of patents. His expertise includes obtaining, making commercial use of and protecting IP rights, as well as all issues surrounding innovation strategy (contracts, audits and portfolio evaluations). He is also involved in pre-litigation and litigation procedures.
Philippe now heads one of the firm's four patent departments. This department is made up of some twenty professionals who work on a daily basis with French and foreign companies of all sizes from various industrial sectors: chemicals, pharmaceuticals, cosmetics, biotechnology.
For several years, Philippe HUBERT has been recommended by the professional press for his expertise in the field of patents (Legal 500 EMEA 2023, WIPR Leaders 2023, Managing IP/IPStars 2023, IAM Patent 1000 2023).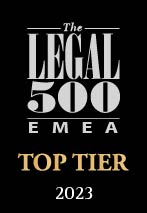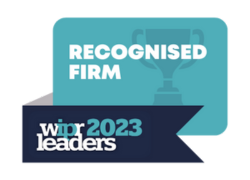 Languages : French, English