François DELUMEAU
European Patent Attorney, Partner
Office : Paris, Geneva, Nantes, Rennes
fdelumeau@bdl-ip.com
+33 (0)1 44 18 89 00
Qualifications
Diploma from CEIPI
European Patent Attorney
French Patent Attorney
Fields of expertise
Patents
Contract
IP litigation
IP management
IP strategy
Open source software
Sectors
Electricity/Electronics
Artificial intelligence
Computer science/IT
Telecoms/New technologies
– Graduate from the École Nationale Supérieure d'Informatique pour l'Industrie et l'Entreprise.
 – Master's Degree in Intellectual Property Law (University of Strasbourg/CEIPI).
François DELUMEAU is a European and French Patent Attorney. He has been a partner of Beau de Loménie since 2010.
François was involved in research and development in the field of embedded computing in telecommunications products for more than 10 years. He began his IP career in 2000, working for an IP firm, before joining Beau de Loménie in 2003.
François is active in the field of patents. His expertise includes obtaining, exploiting and protecting rights, as well as all issues concerning innovation strategy (contracts, audits and portfolio evaluations). He is also involved in monitoring and defining strategies for pre-litigation and litigation procedures.
François now heads one of the firm's four patent departments. This department is made up of about fifteen professionals who assist French and foreign companies of all sizes on a daily basis. They come from a variety of industrial sectors, including telecommunications and new technologies.
Furthermore, François is recommended for several years by the professional press for his expertise in the field of patents (Legal 500 EMEA 2023, WIPR Leaders 2023, Juve Patent 2023, IAM Patent 1000 2023).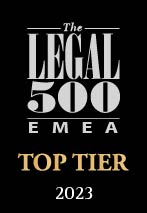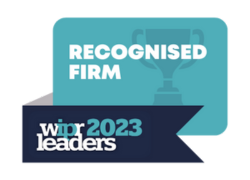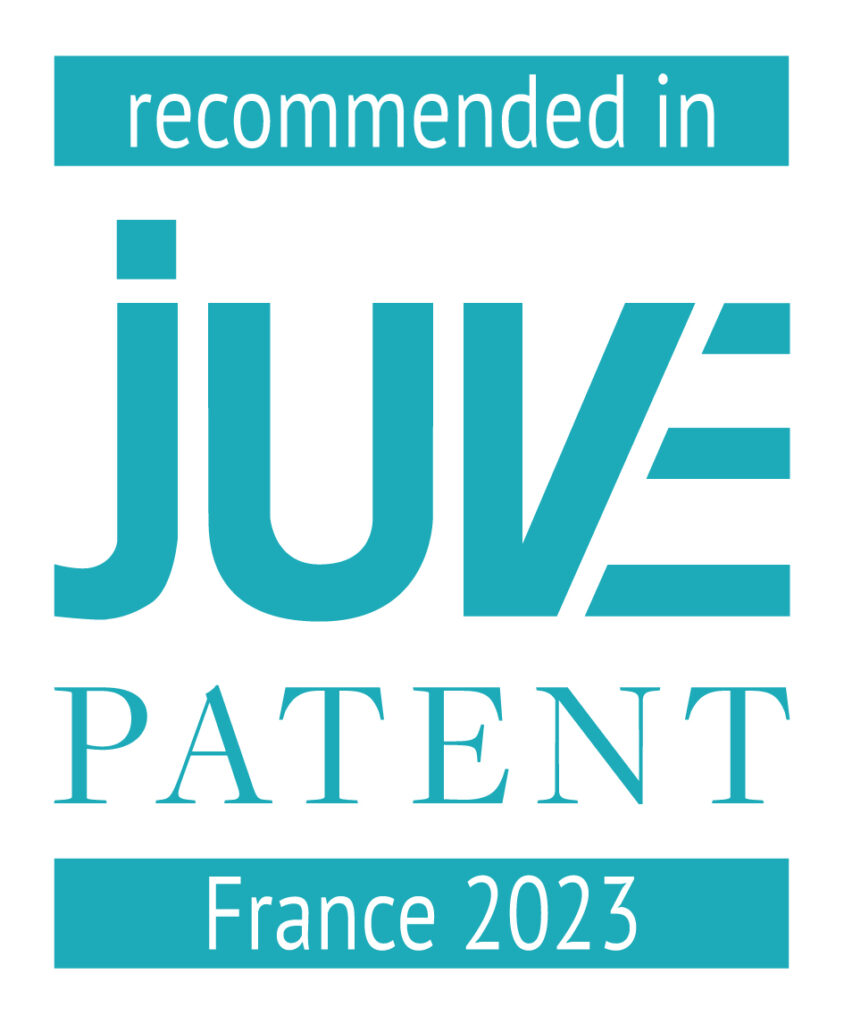 Languages : French, English