EVENTS
15-18 June, 2022> Beau de Loménie will attend Vivatech 2022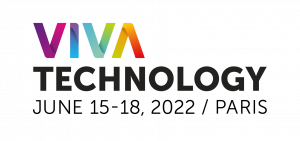 Beau de Loménie will attend Vivatech 2022 from June 15 to 18 at Paris Expo, Porte de Versailles.
Vivatech is the most important annual European event dedicated to technological innovation and startups.
Pierre-Louis Désormière, Emmanuelle Machinet, Gaël Escats, Vincent Gilbey, Erwan Healy, Adam Lewental, Nicolas Marro, Nicolas Underwood and Gaston Vedel will be part of the BDL team and will represent the firm to the thousands of startups and French Tech companies present at Vivatech.